Are you a great trainer, but struggle to consistently bring new leads into your business?
Are you getting new folks in the door, but having a hard time converting them into regular, paying clients?
Are you just frustrated with a fitness business that isn't giving you the income, free time, and lifestyle you KNOW you deserve?
My name is Forest Vance – and I'm here to help!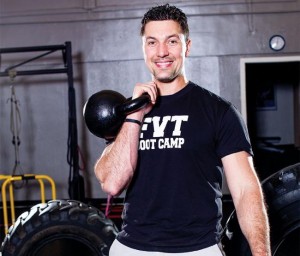 It was about nine years ago that I decided I had ENOUGH of working at a big box gym, and that I was ready to launch my personal training business.
I started out decently well I thought, and filled up my schedule completely in about 60 days.
But I'll be the first to admit that I had no idea what I was doing.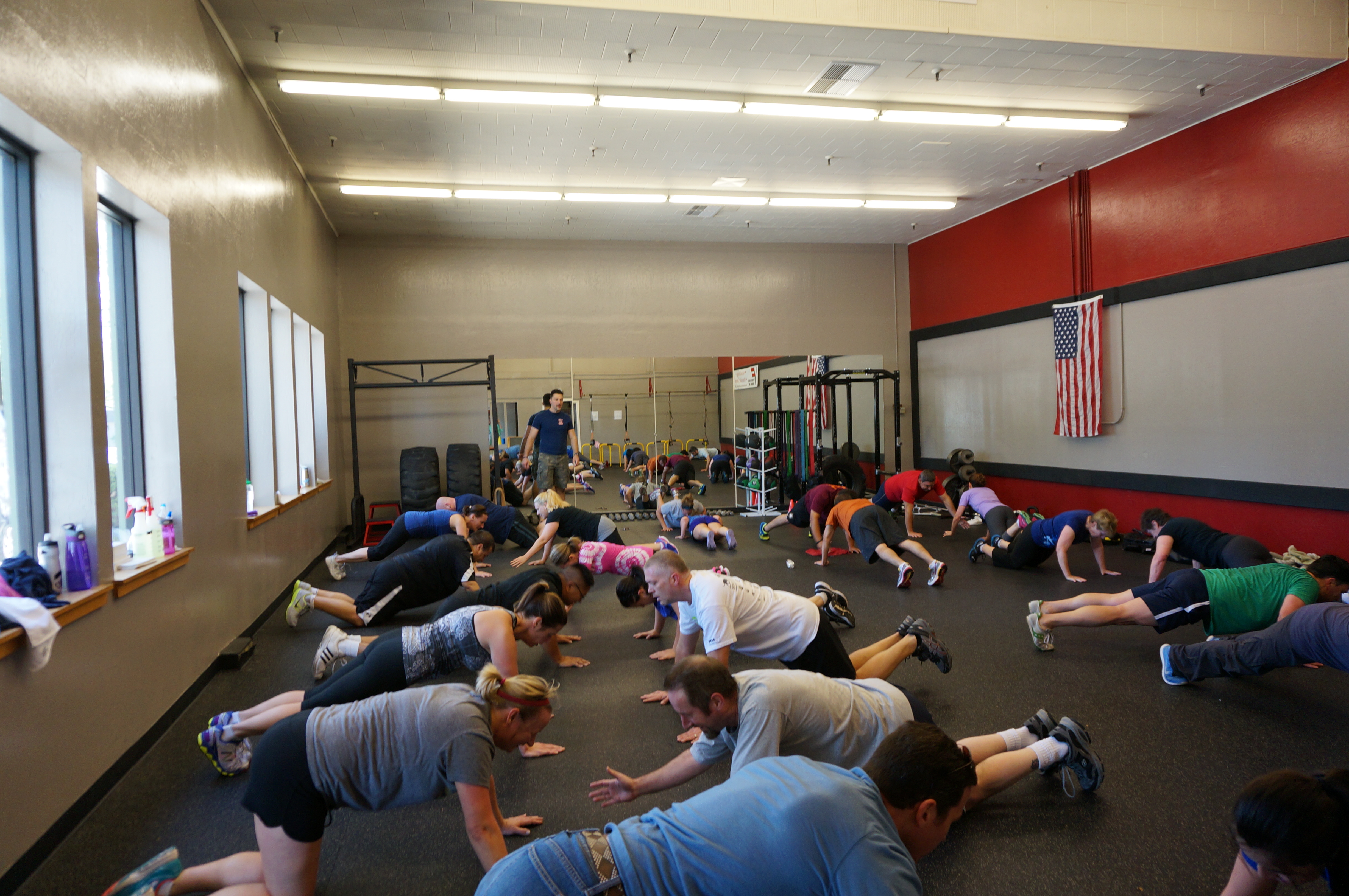 I remember thinking – this is easy! I should have done this so much sooner!
I was helping people, having a lot of fun, and making great money in the process.
But as the business grew, things got more complex.
My expenses started to go up, because I was training more clients, and so paying more rent to the gym I was subleasing space from.
I had no systems in place – which meant I was running around like a crazy person, working early morning till late at night, trying to not only train all my clients, but write workouts, manage everyone's workout schedules, take care of the billing, and so much more.
10 months in, I almost quit, and went back to the big box gym I had worked at for the previous 3 years.
Thankfully I didn't – because over the next year, we outgrew the gym I was originally subleasing from, and I ended up opening our first facility, now a second …
… and we've gone on to help over a thousand people in our local community with their fitness goals, and build a very successful and profitable business in the process!

I also now have a very successful and profitable web-based publishing business, where I create digital products and programs, and work with coaching clients around the world.
AND, as a result of all this, I'm now getting opportunities to do a lot of the things I cool things that I dreamed of as a trainer getting started in the industry a decade ago. I have assisted at and held kettlebell workshops around the US, I have gotten the opportunity to speak at industry events,  and I have been featured as a guest on dozens of high-traffic websites, and much more.
So what was the BIG SWITCH?
What took me from almost giving up, to cranking to the next level?
Well, at the beginning, I was trying to go it alone, all by myself.
When I finally took the leap and got HELP – through info products, coaching program, and live events – things took off.
So if you're an aspiring fit pro, and want to make the fastest progress in the shortest amount of time … OR, if you have an existing fitness business, but it's not giving you the income and lifestyle you KNOW you deserve … this training is for YOU!!
In this special training, I'll be covering 21 of the biggest mistakes I made when I was starting in the fitness business … and how I'd do it differently if I had to start all over again!
Now introducing …
This is the recording of the original teleseminar that got so much great feedback from FVTBiz followers, and drove me to create the full "21 Fitness Business Mistakes" training program!  You'll get over two dozen valuable tips to take your fitness business to six figures and beyond.
In addition to the main manual and companion teleseminar, you'll you'll also get these three complimentary bonuses when you grab your copy of "The Top 21 Fitness Business Mistakes … and How to Avoid Them!" today:
Learn the basics of starting your OWN fitness blog for fun and profit.
In this special report, you'll learn about 19 different methods you can implement in your fitness business – starting TODAY – start getting more personal training and boot camp clients!
A detailed plan to crank your fit biz to the next level, and get you on pace to doing six figures of revenue per year (or more) in 90 days!